The Police Files, an immersive live-music experience combining the music of The Police along with archival images, live storytelling, and a traveling museum of behind-the-scenes artifacts. The Police Files will be touring North America in 2022. More info at ThePoliceFiles.com, or ThePoliceFilesTour on Facebook.
|||||||||||||||||||||||||||||||||||||||||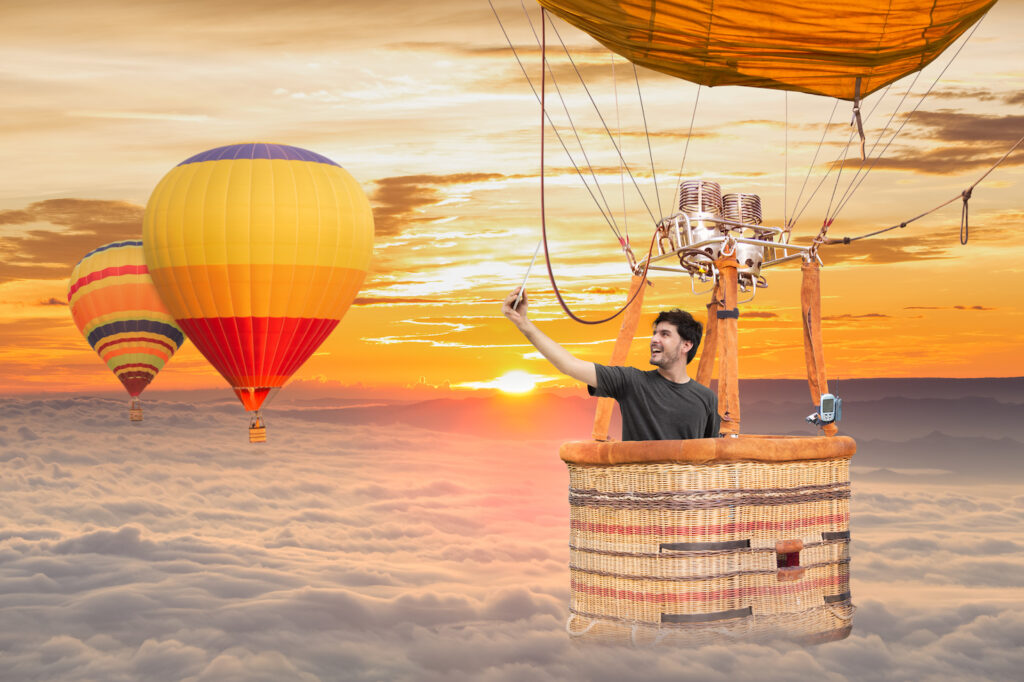 All Play and No Work, a docu-series following lucky job seekers as they try out the best jobs in the world – jobs like professional chocolate taster, winery balloon pilot, even a puppy socializer who plays with puppies all day. Candidates work with a mentor to learn the ropes, then they are tested to see if they have what it takes to get paid to play.
|||||||||||||||||||||||||||||||||||||||||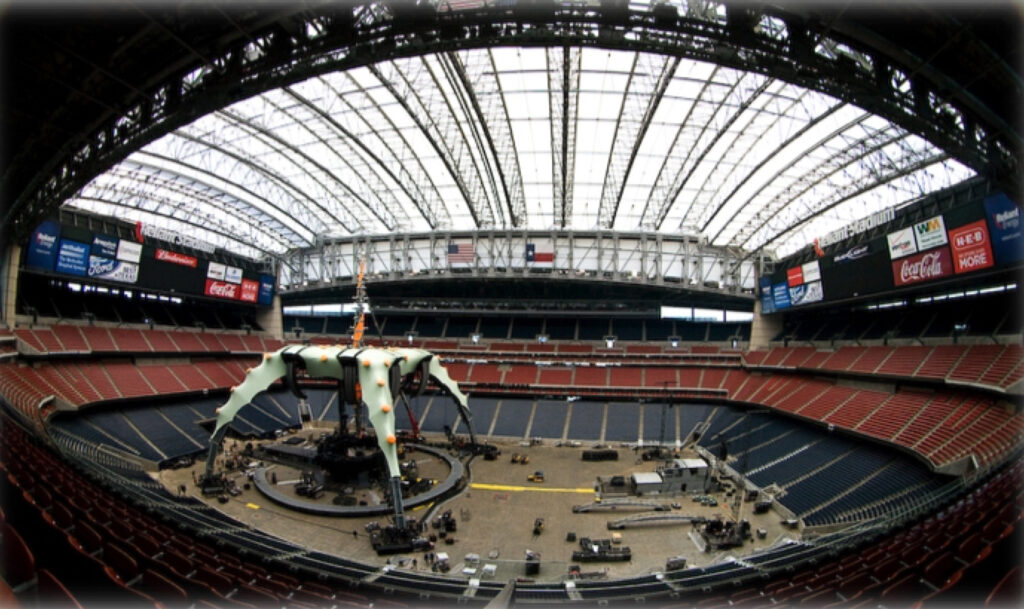 Roadie Nation, the story of the hard-working unsung heroes behind today's biggest music acts. Roadie Nation takes viewers backstage, on the bus, behind the scenes, into the heart of the traveling circus that is a major tour, seen through the eyes of the roadies who make the show happen, night after night, for millions of eager fans. For more information, visit RoadieNation.tumblr.com.